Millenkamp Story
Bill Millenkamp was raised in the Midwest, where the Millenkamp name is well-known in the cattle industry. In 1991, while still a teenager, Bill moved to Oregon and went to work for the DeJong family. It was there he married Susie DeJong and with her made plans to move to Idaho to start a cattle business.
With just 40 acres in Jerome, seven calves, and a small operating line of credit, they began the calf raising operation in 1996. Today, Bill, Susie, and their four children live on the calf ranch and are all involved in the operations.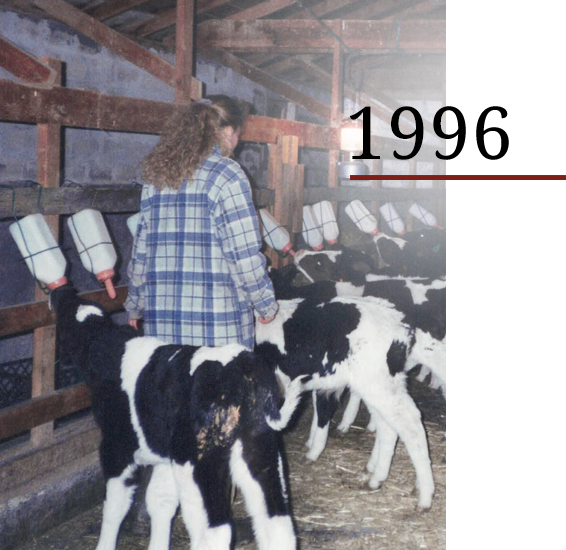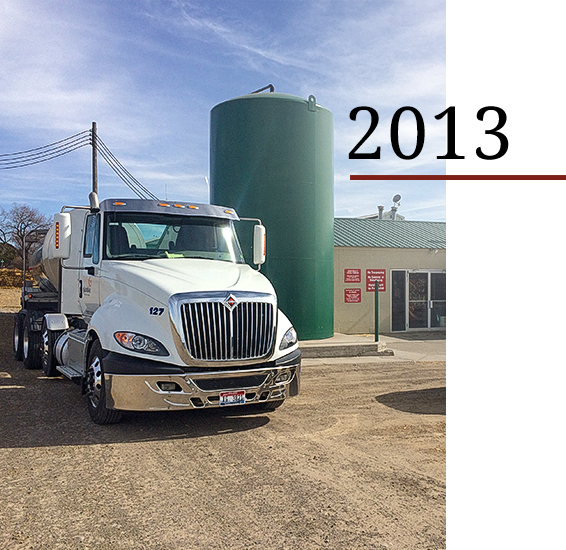 Startup of Idaho Jersey Girls Dairy and Milk Barn #1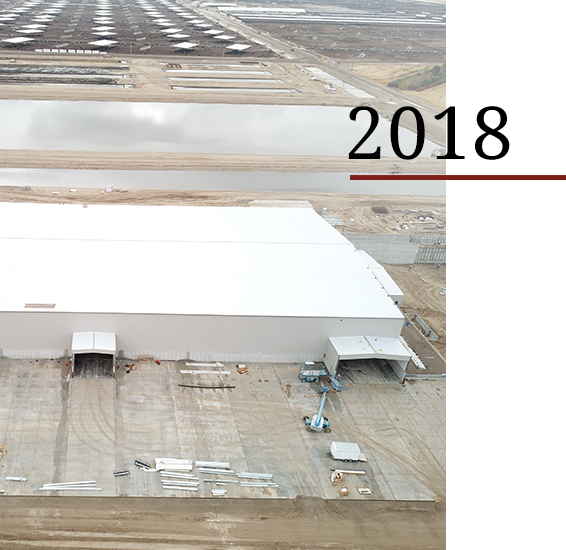 Startup of Enclosed Commodity Barn, construction of Cattle Processing Barn
Site Prep for Idaho Jersey Girls Milk Barn #2 and Cross Vent Barn #1
1996
2006
2013
2015
2018
2019
"Raising calves is one of the hardest things you can do in the dairy industry. That's why we do it. And because we're really good at it, our customers entrust us with their most precious commodity."
Learn more about Millenkamp